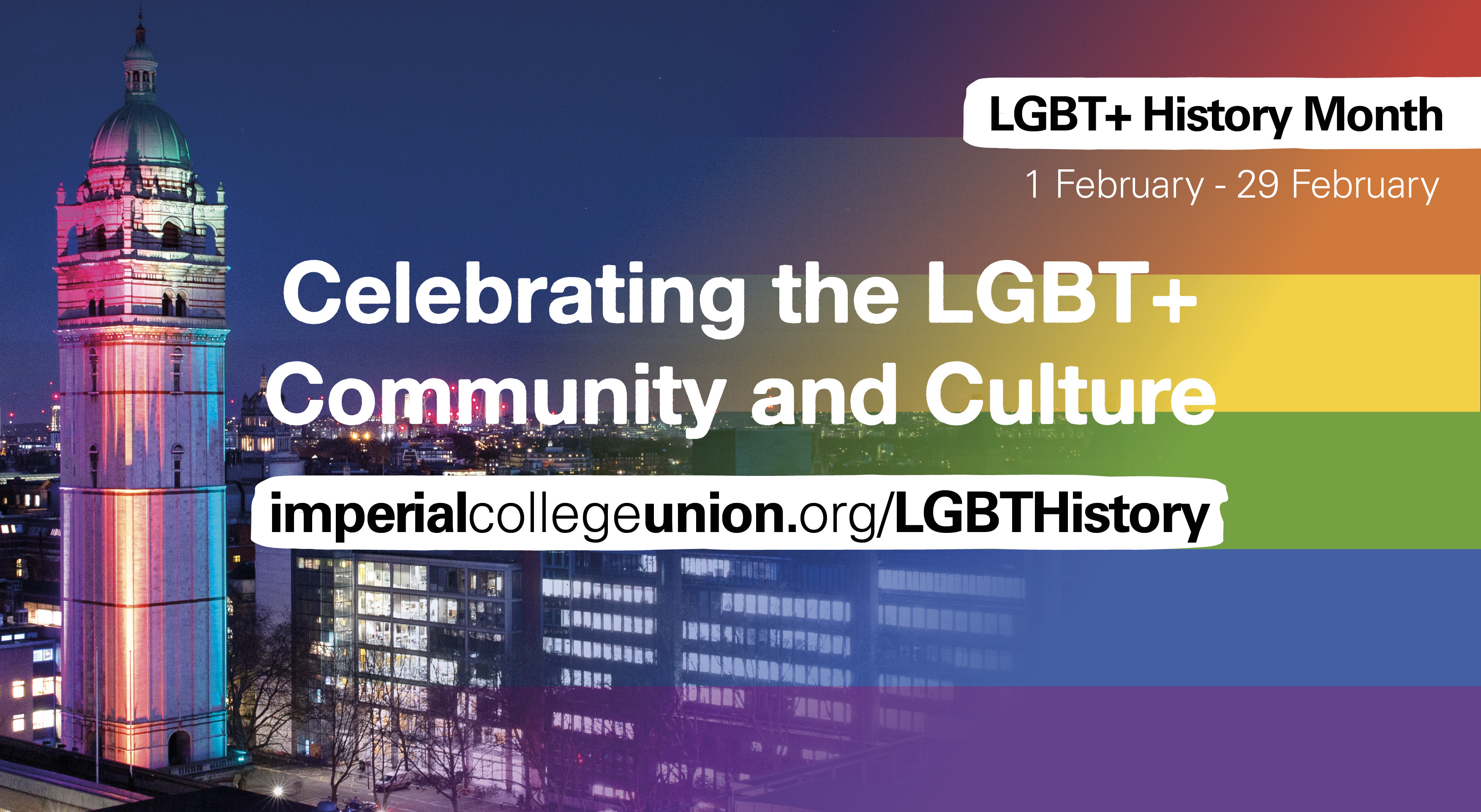 LGBT+ History Month is an annual commemoration of the LGBT+ community in the UK, with an overall aim of promoting the equality and diversity. The month seeks to increase the visibility of LGBT+ people's history, lives and experiences.
Meet the Community 
Meet our LGBT+ Community through a collaboration photo campaign with IQ and Stevie Lam!
Events
This year's LGBT+ History Month program has been developed in partnership with the LGBT+ Staff Network (Imperial 600) and the students from ICSM, IQ (Imperial's LGBT+ Society), CGCU and the LGBT+ Officer. This program celebrates people who identify as LGBT+ and educates peers on topics that are affecting the community today.
These events are open to everyone! Whether or not you are LGBT+ yourself.